YMCA Paris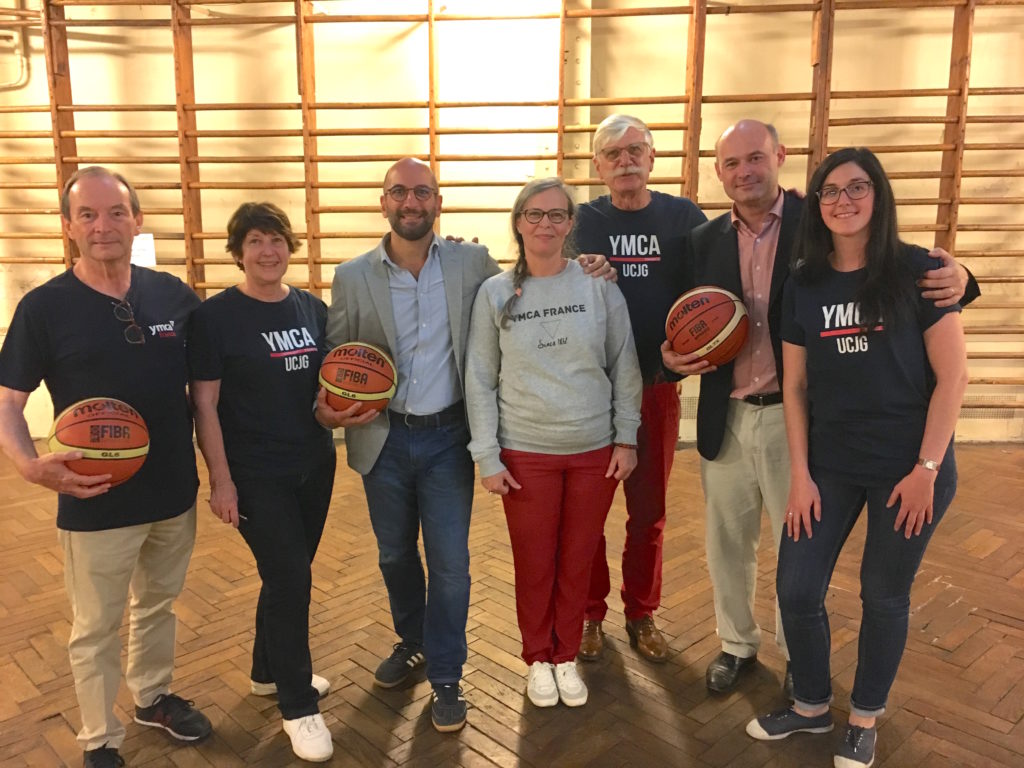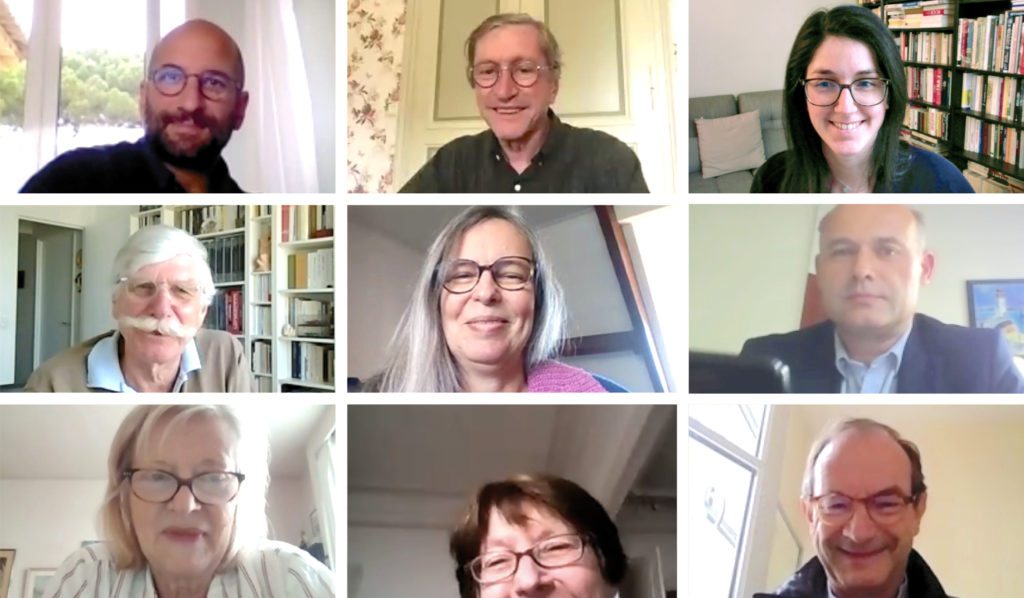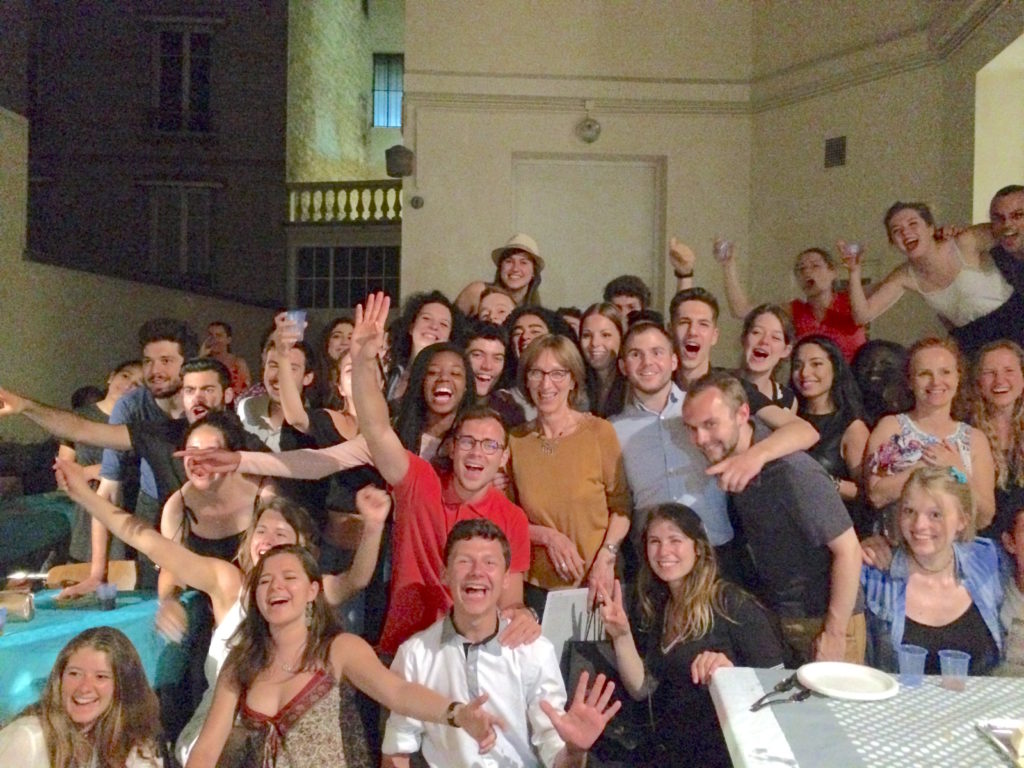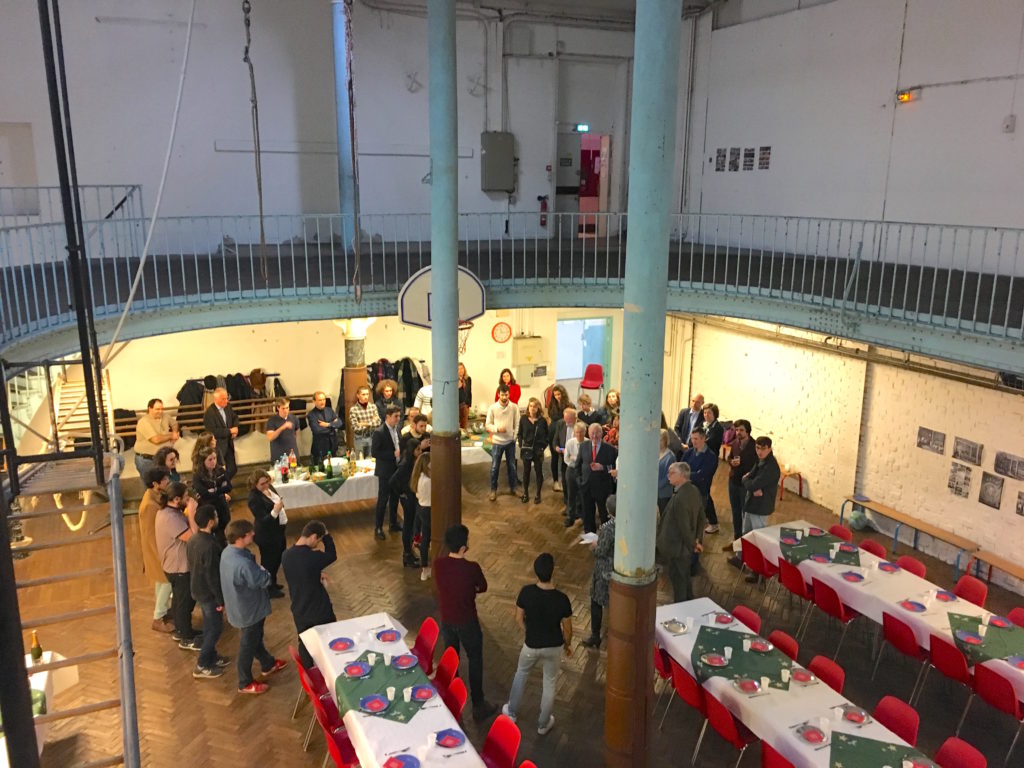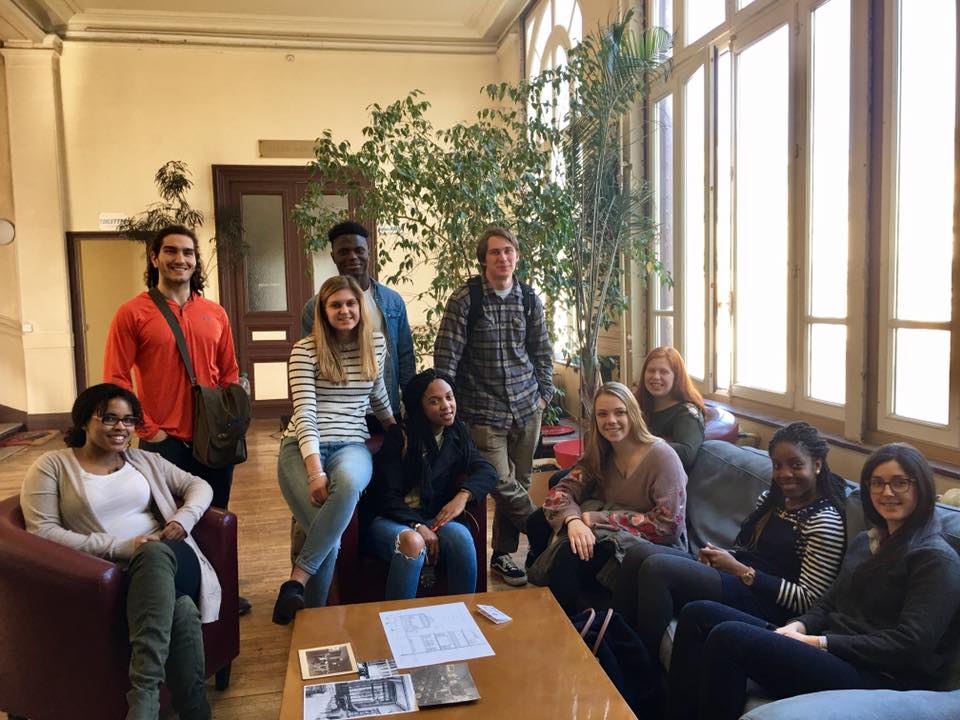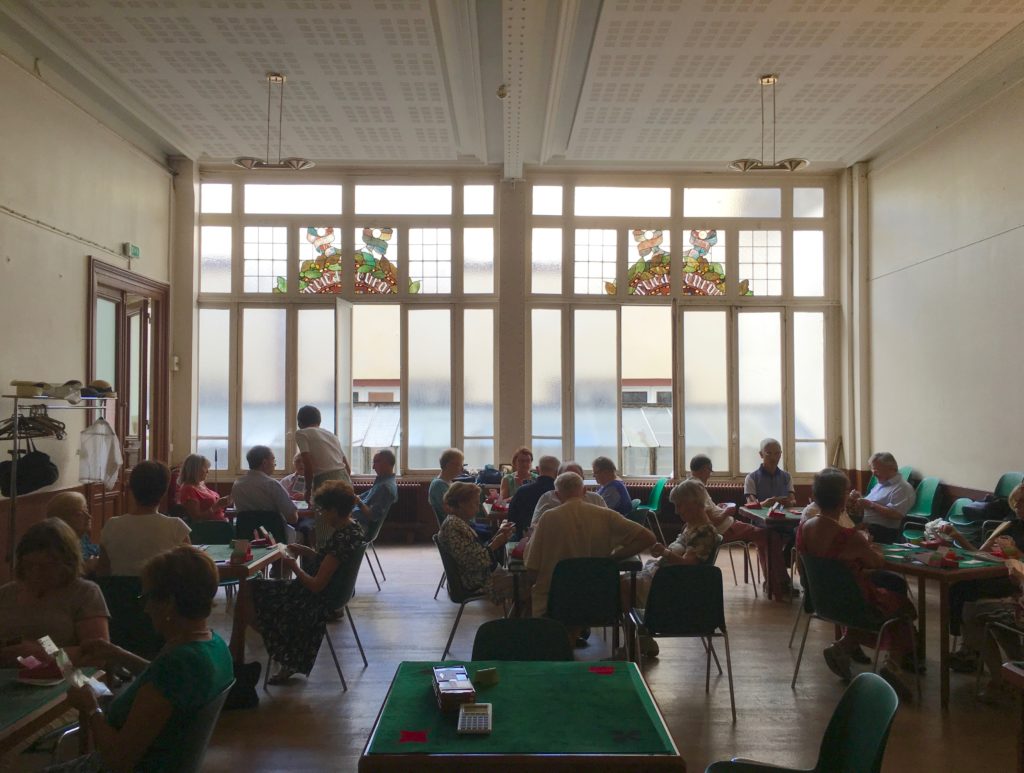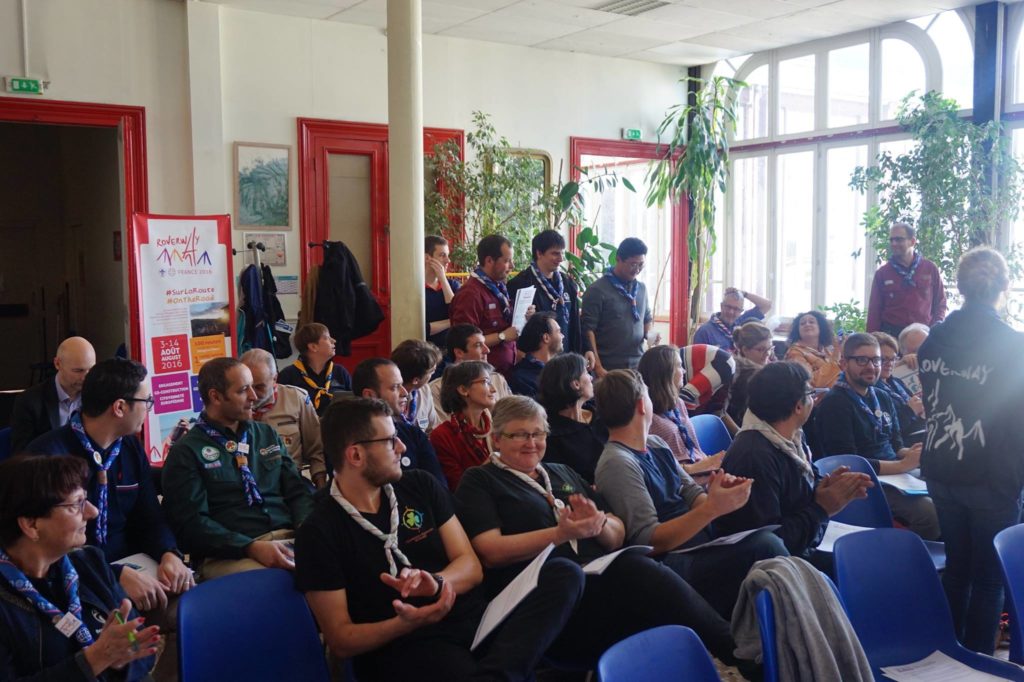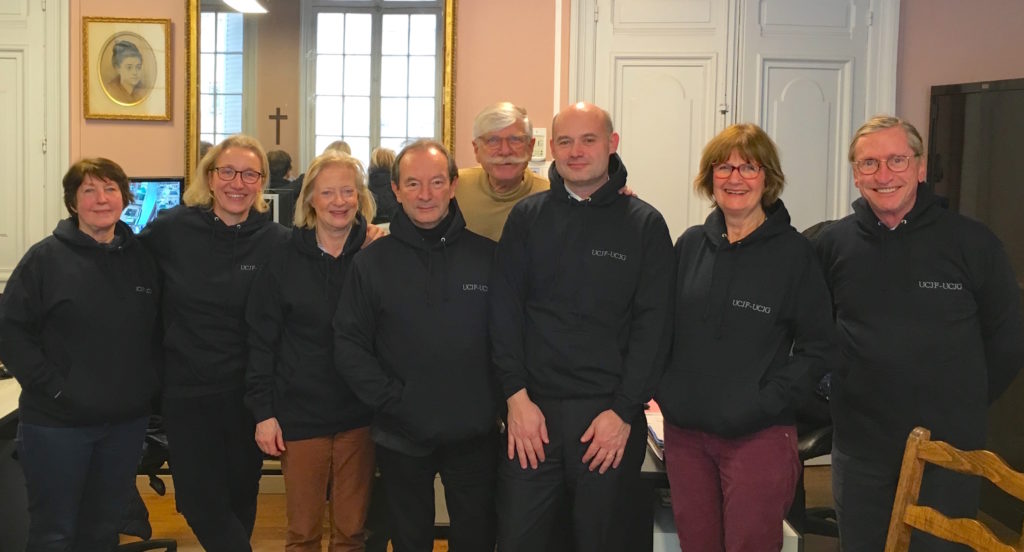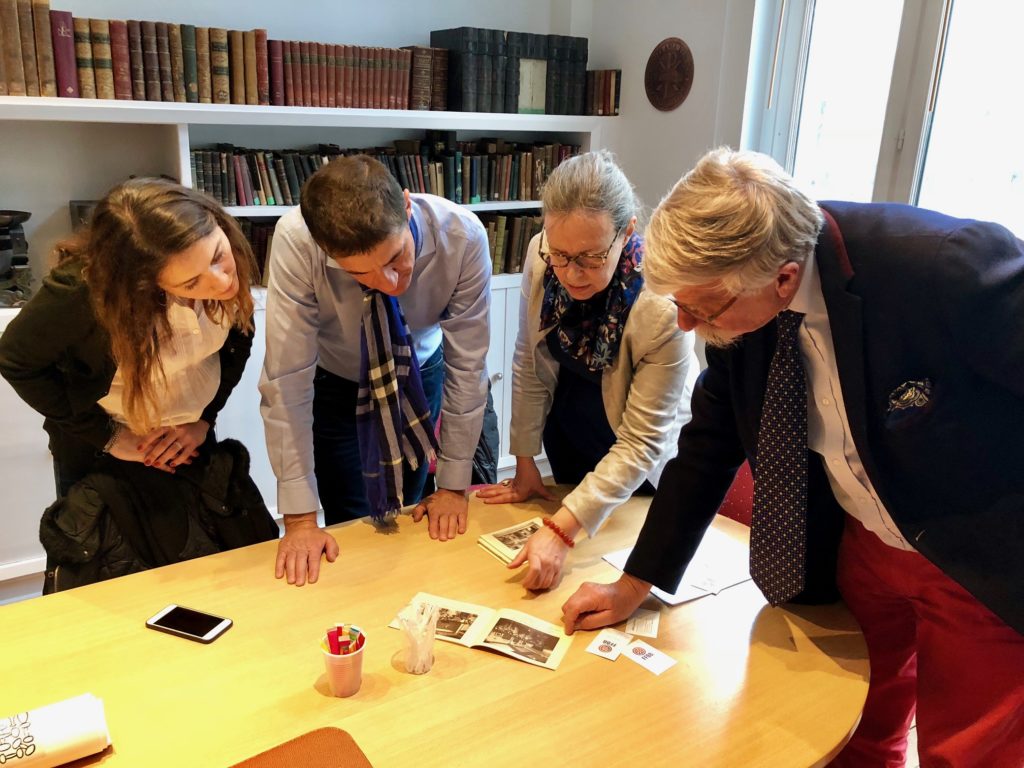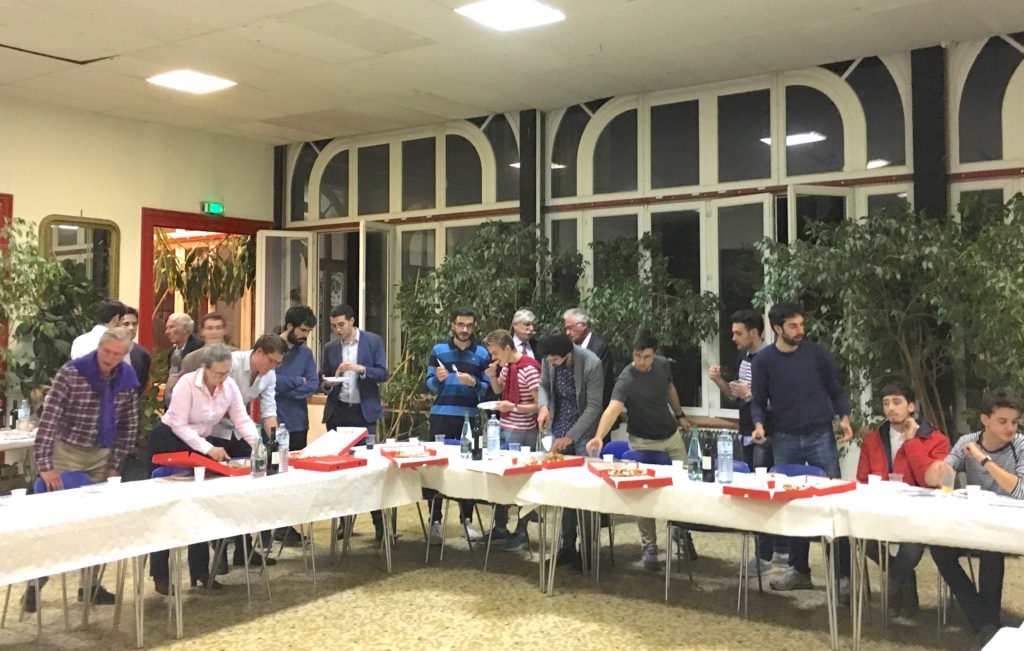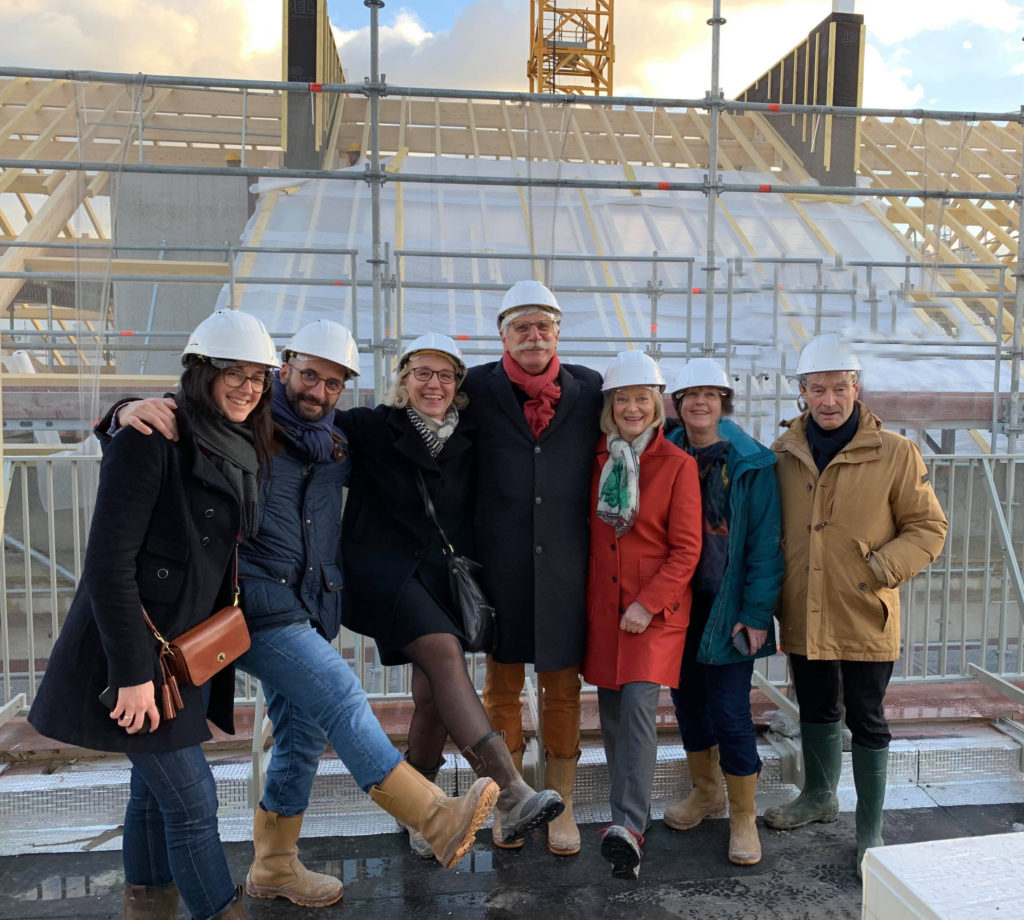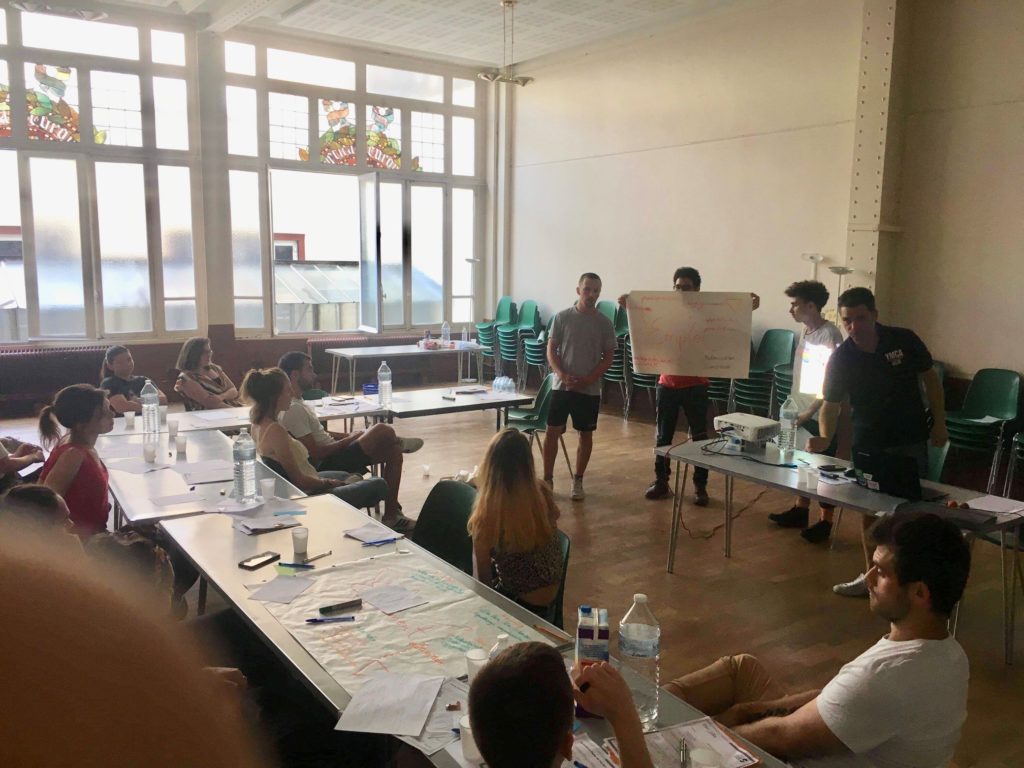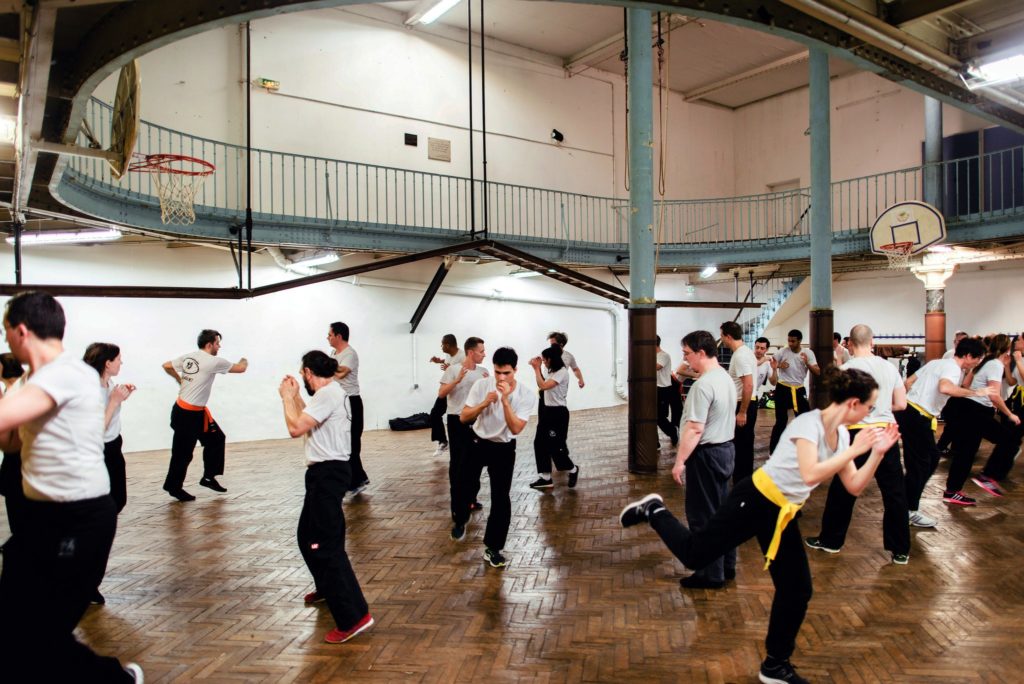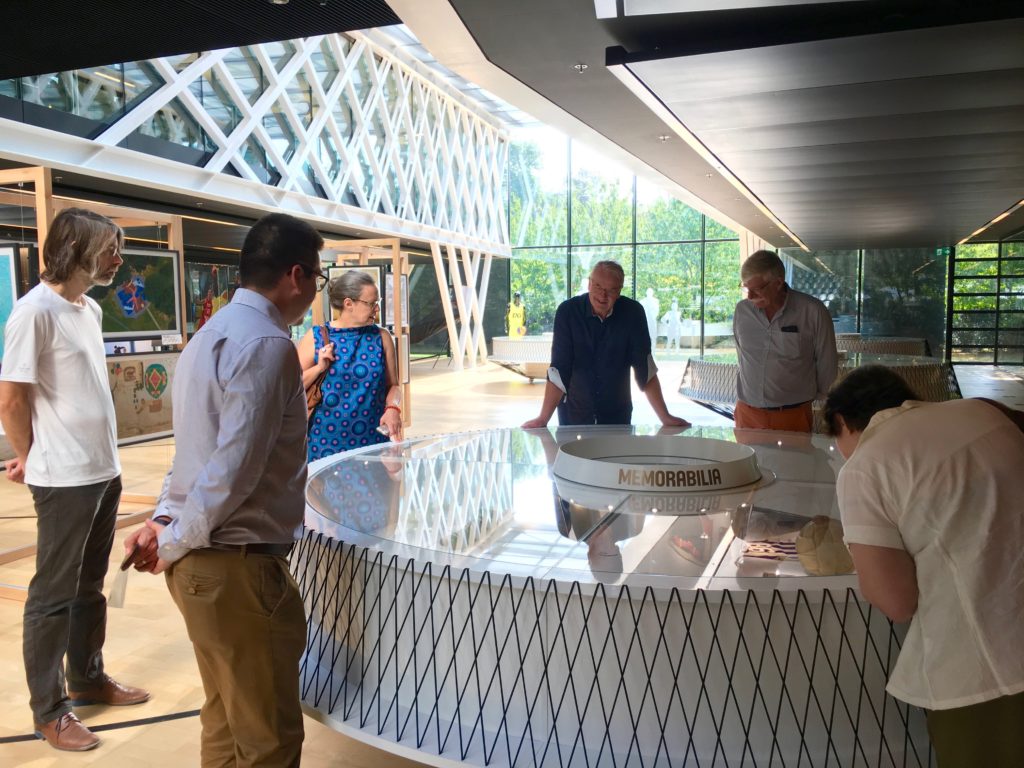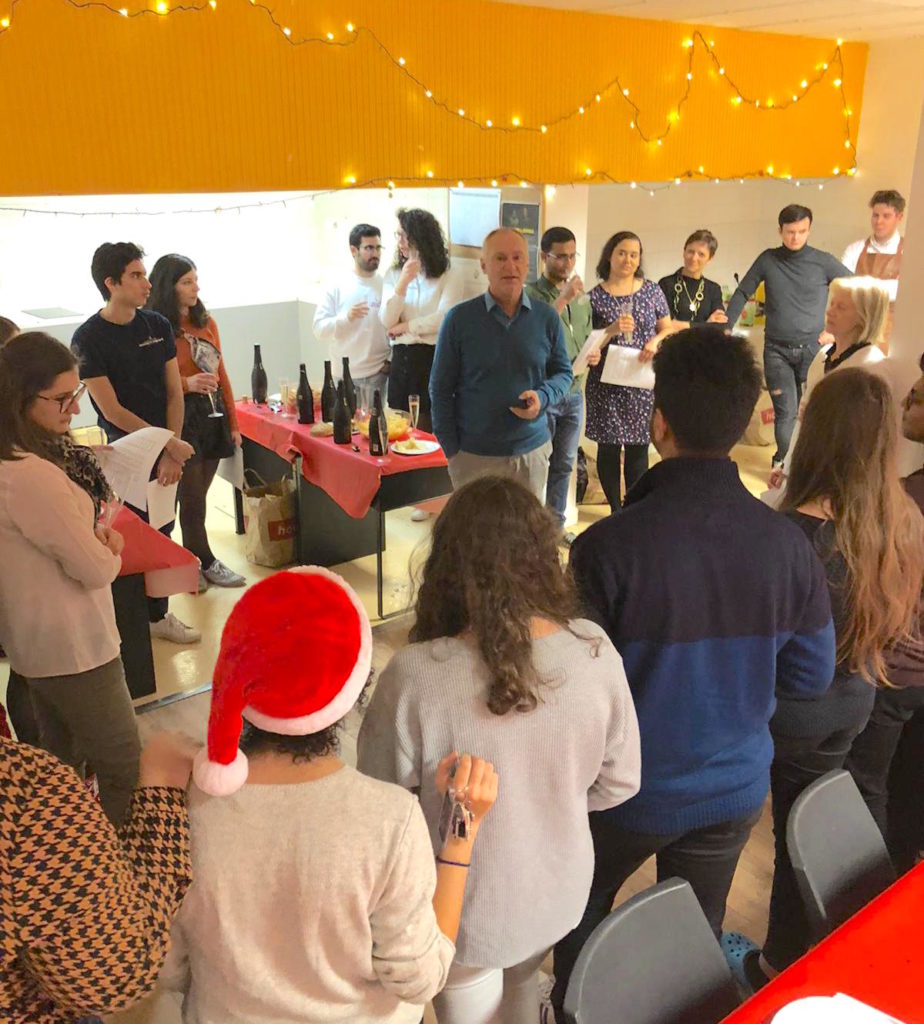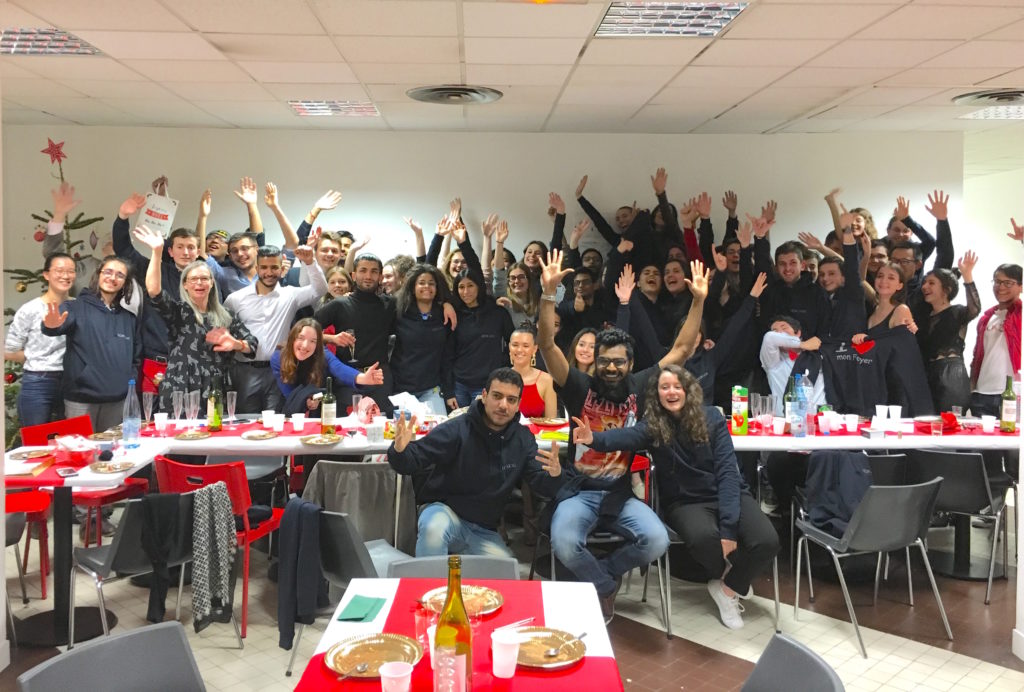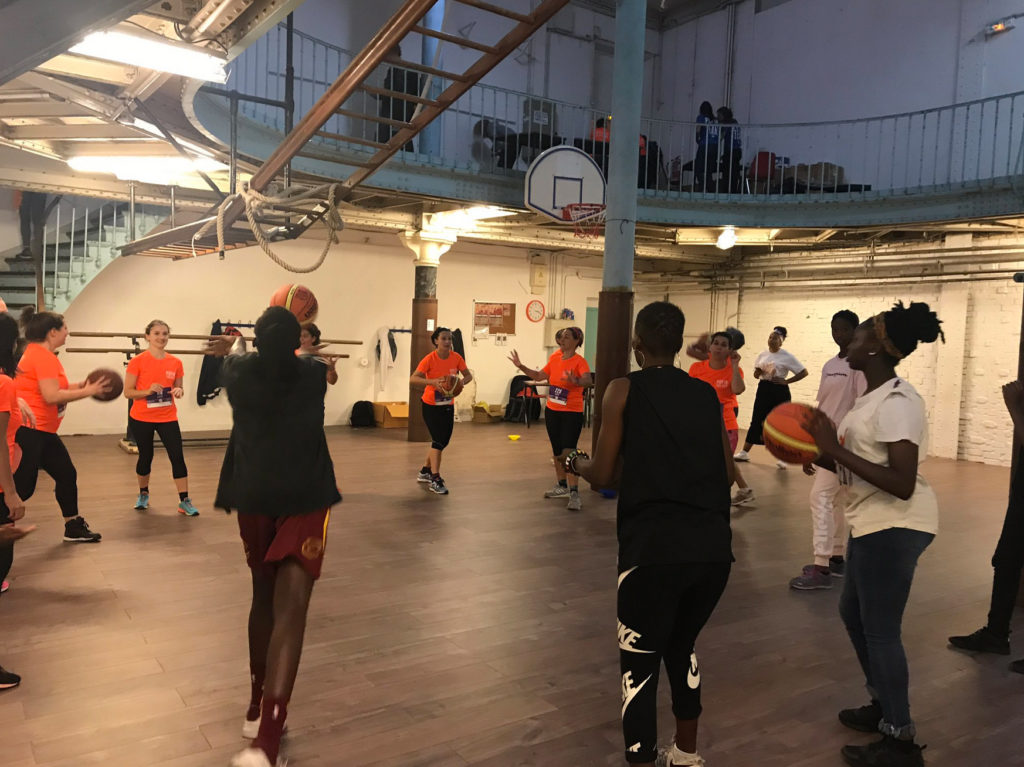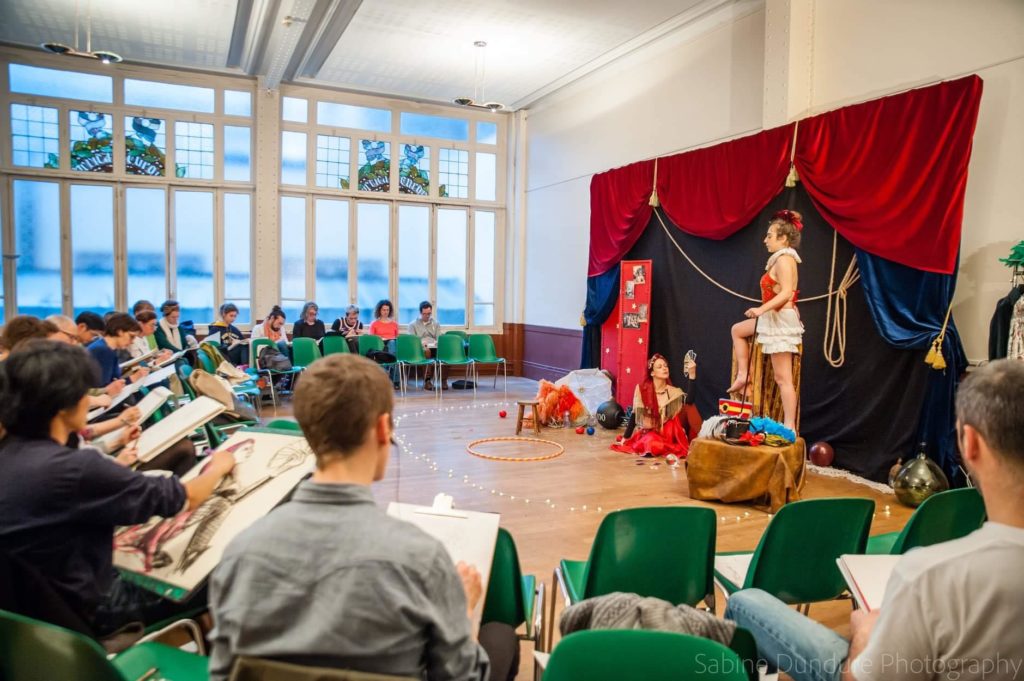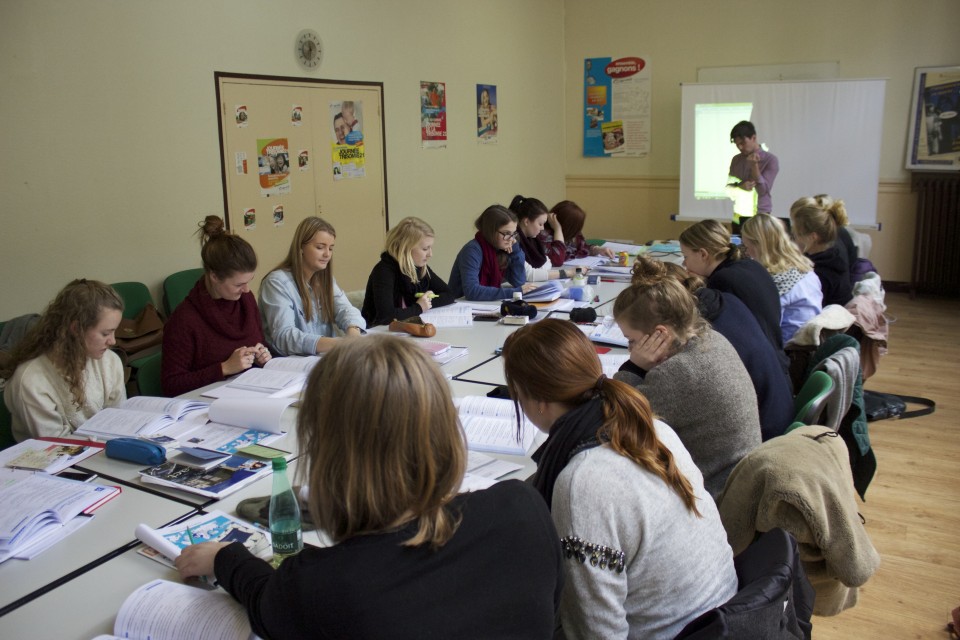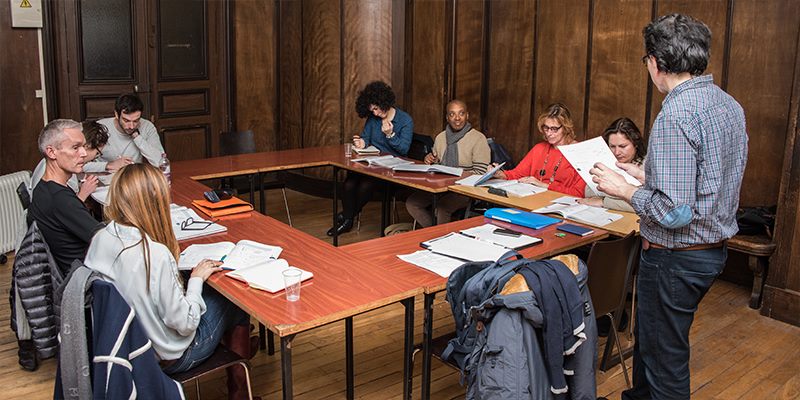 A non-profit association recognized of public utility
STATUTES
YMCA Paris is a French association founded in 1852, governed by the law of 1901 on associations, non-profit and recognized of public utility. YMCA Paris is a member of the National Alliance of YMCAs France, itself a member of the World Alliance. YMCA Paris has owned 14, rue de Trévise since its inauguration in 1893. The association also owns two student residences in the 8th and 15th districts of Paris.
GOUVERNANCE
YMCA Paris is managed by a Board of Directors made up of volunteers serving in a personal capacity: Pierre Gomard (President), Véronique Leenhardt (Vice-President), Hélène Michelin (Secretary), Franklin Evraert (Treasurer), Dominique Binet, David Brunat, Marc Friedel, Eric Jornod, Cécile Mommeja, Gilles Monod, Christiane Rhein, et Constantin Roth (Members). The Executive General Management of the association is assured by Sylvie Manac'h.

OUR MEMBERS
Among YMCA Paris members: active members committed to the association's project, supporting members (young residents of the Hostels and partner associations of the Center), and sponsoring members.
YMCAs: the world's oldest youth organization
Founded in London in 1844 by Sir George Williams at the age of 23, the YMCA (Young Men's Christian Association) is the world's oldest and largest youth movement. Today, YMCAs are present in 120 countries with more than 7,000 associations working in various fields and reaching 65 million people, including 40 million young people. A World Alliance oversees the network from its headquarters in Geneva, Switzerland. Founded by Protestant Christians committed to society, the YMCA movement has always claimed to be secular and open to all. Its motto is the notion of Empowerment through the body / mind / spirit principle. In 2019, the YMCA movement celebrated its 175 years of existence.